Susan - Owner
Susan and her husband, Brendon, have owned and operated Kingaroy Office Central since July 2015.
Susan loves her pets, and when she's not at the shop she is out and about in her garden or busy crafting. 

Brendon - Owner
Brendon is the MAIN MAN when it comes to collection and delivery of furniture. 
Brendon has a passion for tinkering with motors 

Katie - Retail Assistant
In Katies spare time you can find her at home with her tribe of dogs or looking after her many plants. 
Katie works on a Part-Time basis as she is also working as a Veterinary Nurse.

Lorraine - Retail Assistant
When Lorraine is not at the shop sharing all her laughter, you can find her crafting and baking away as 
President of the Kingaroy Twilight QCWA.
"I love the job that much, i'm still here 18 years later"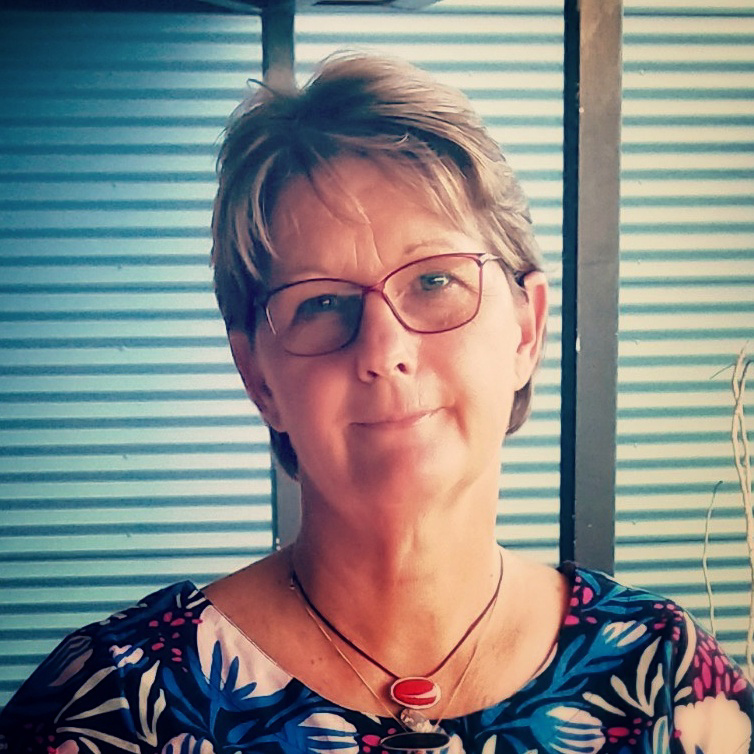 Raeleen (Rails) - Retail Assistant
When Rails is not at work you can find her out and about in her yard getting all the cuddles from her beloved cattle.
Rails loves photograpy and has the eye of a professional. 

Anna - Retail Assistant
If you can't find Anna at the shop, shes most likely hiding in a corner or in the cupboard under the stairs, reading!!
Anna has been with us since March 2020.